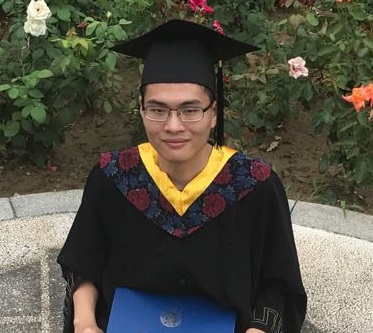 Lingzhi Li 李凌志
lilingzhi at pku dot edu dot cn
I am currently an algorithm expert in Damo Academic at Alibaba Group. Before that, I obtain my M.S and B.S degrees from Peking University and Beijing Jiaotong University, respectively. During my internship at MSRA, I am fortunate to collaborate closely with Jianmin Bao, Hao Yang, Dong Chen, Fang Wen and Baining Guo.
My research interests are in computer vision. I'm particularly interested in the areas of generative model, deepfake detection and neural radiance field. Some of my work are among the PaperDigest Most Influential Papers. I serve the reviewer of many top conferences (including CVPR, ICCV, ECCV, AAAI and NeurIPs) and top journals (TVCJ, IJCV, TIP, TMM). You can find my full cv here .
---
News
2023.7 1 Paper are accepted by ICCV 2023
2023.6 1 Paper are accepted by TOG
2023.2 1 Paper are accepted by CVPR 2023
2022.9 1 Paper are accepted by Siggraph Asia'2022 Technical Communications
2022.9 1 Paper are accepted by NeurIPS'2022
2019.3 Our submission ranking the
#3
(when submitting)in cityscapes benchmark
---
Publications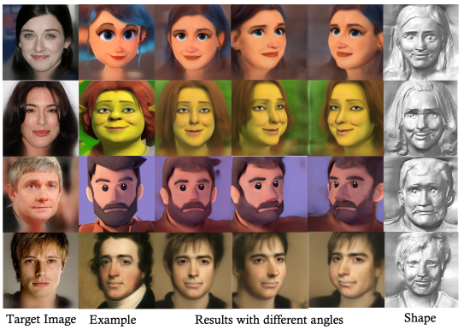 Your3dEmoji: Creating Personalized Emojis via One-shot 3D-aware Cartoon Avatar Synthesis
Siggraph Asia 2022 Technical Communication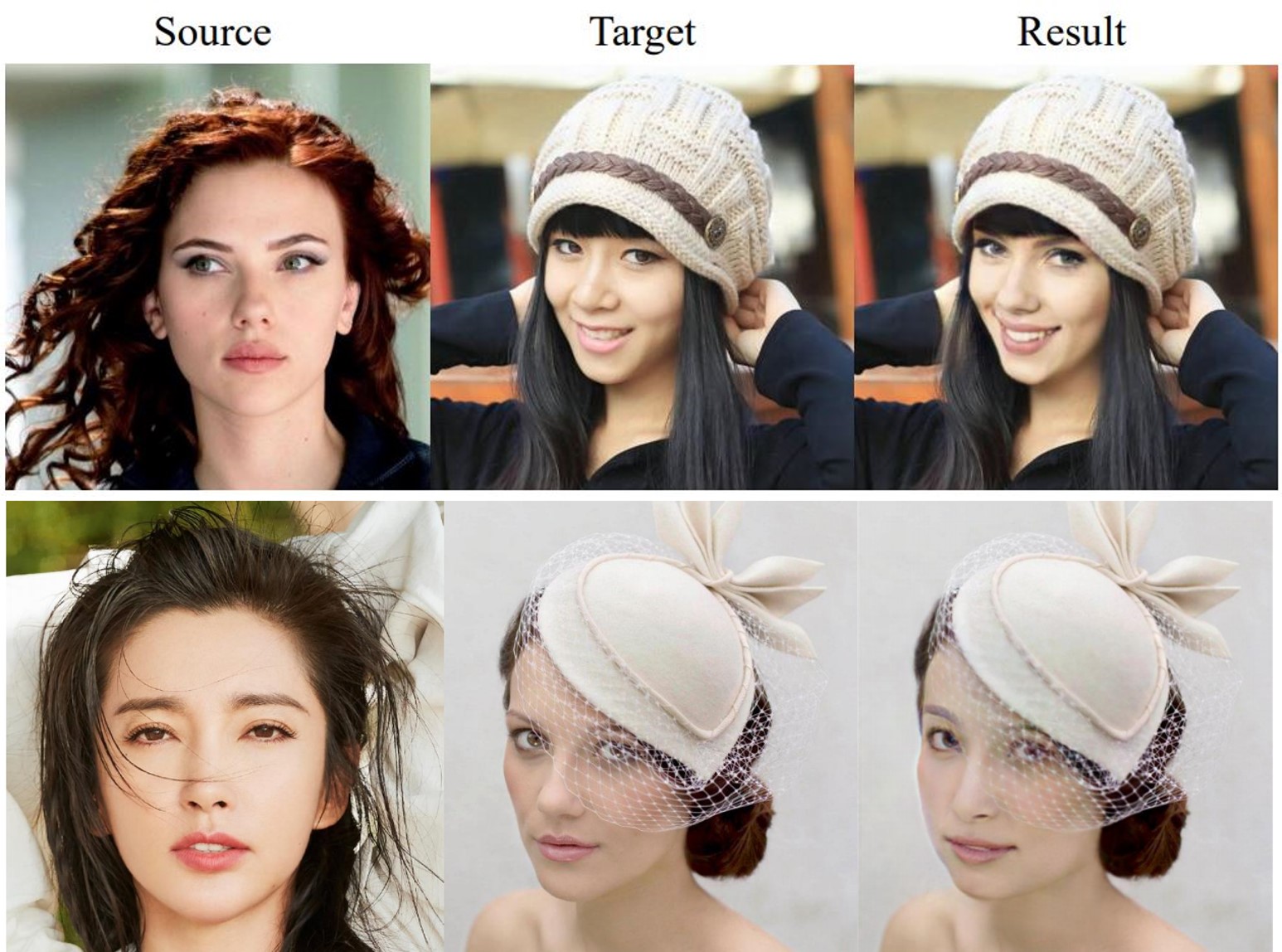 FaceShifter: Towards High Fidelity And Occlusion Aware Face Swapping
CVPR 2020 Oral !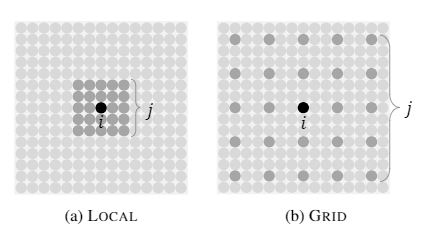 Graph Guided Context Fusion for Semantic Segmentation
Technical Report
---
Experience
2020.7 ~ present: Algorithm Expert in Alibaba Cloud.
2018.8 ~ 2020.6: Research Intern in MSRA mentored by Dong Chen and Hao Yang.
---
Awards and Honors
2020 Microsoft Research Asia Stars of Tomorrow (Award of Excellent Intern).
2018
Jane Street
Electronic Trading Competition,
1st
2018 Citadel Data-Open Beijing, 2nd
2018 Merit Student Awards
2017 WWW 2018 Musical Genre Classification Challenge 5th/274
---